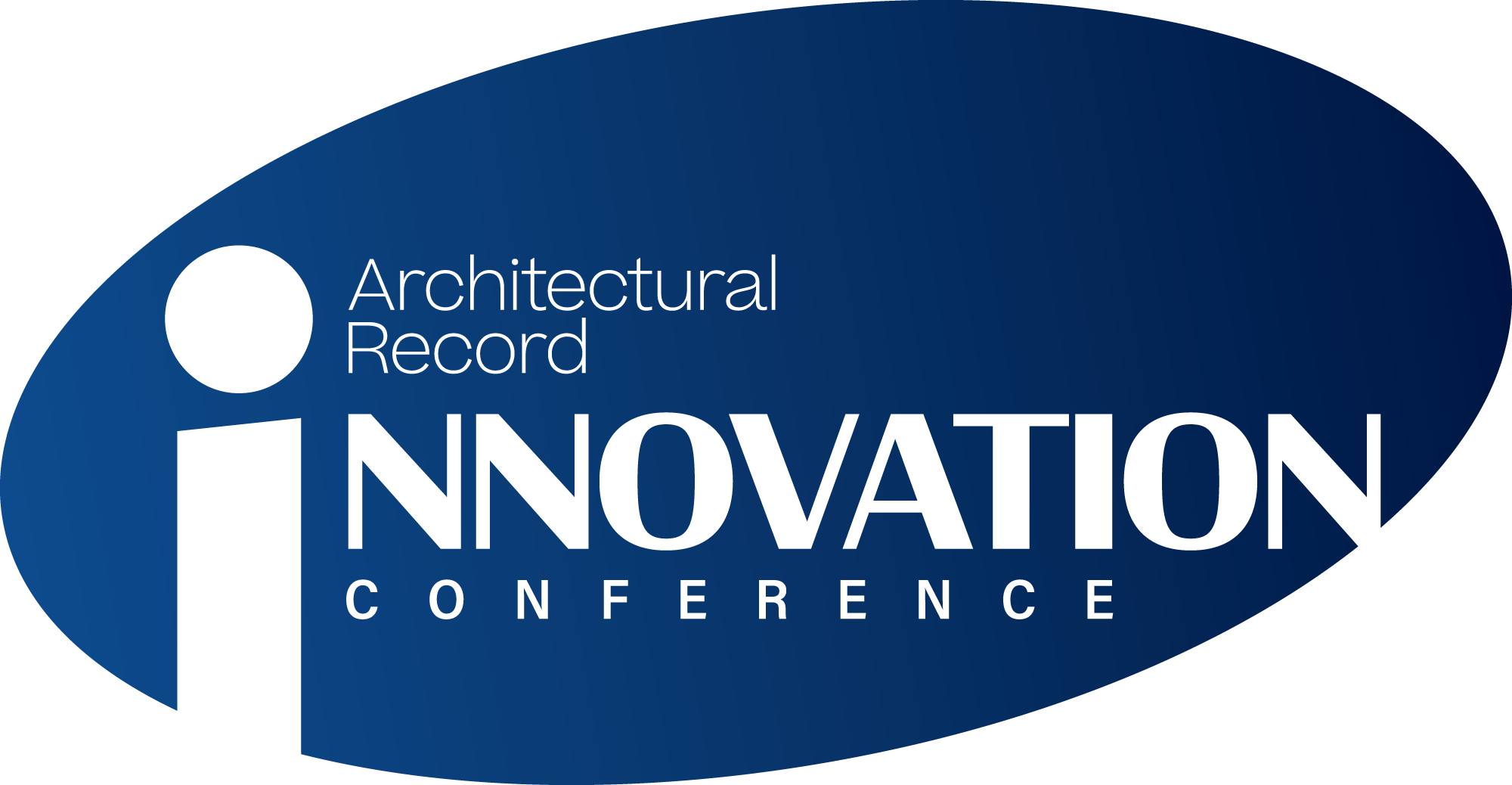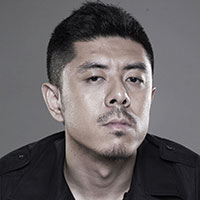 Ma Yansong
Founder & Principal Partner
MAD Architects
Beijing-born architect Ma Yansong is recognized as an important voice in the new generation of architects. He is the first Chinese architect to win an overseas landmark-building project. As the founder and principal of MAD Architects, Ma leads design across various scales. In recent years, many of Ma's designs follow his conception of the "Shanshui City", which is his vision to create a new balance among society, the city and the environment through architecture. Since designing the "Floating Island" in 2002, Ma has been exploring this idea through an international practice. At MAD, Ma has created a series of imaginative works, including Lucas Museum of Narrative Art, Absolute Towers, Harbin Opera House, Hutong Bubble 32, Ordos Museum, Chaoyang Park Plaza, Huangshan Mountain Village, etc. In 2014, Ma was selected as the principal designer for Lucas Museum of Narrative Art, which made him the first Chinese architect to design overseas culture landmark. Parallel to his design practice, he has also been exploring with the public the cultural values of cities and architecture through domestic and international solo exhibitions, publications and art works.
In 2006, Ma was awarded the "Young Architects Award" by the Architectural League of New York. In 2008 he was selected as one of the "20 Most Influential Young Architects" by ICON magazine. Fast Company respectively named him one of the "10 Most Creative People in Architecture in 2009" and one of the "100 Most Creative People in Business in 2014." In 2010 he became the first architect from China to receive a RIBA fellowship. In 2014 he was awarded "Young Global Leaders (YGL)" by World Economic Forum. In 2012, his iconic project "Absolute Towers," two residential towers in Mississauga, Canada was named the "Best Tall Building in the Americas" by the Council on Tall Buildings and Urban Habitat (CTBUH).
Ma graduated from the Beijing Institute of Civil Engineering and Architecture, and holds a Master's Degree in Architecture from Yale University. He is currently a professor in Beijing University of Civil Engineering and Architecture, as well as an adjunct professor in University of Southern California, and Tsinghua University.
---