Record on the Road Atlanta
Atlanta
December 12, 2022
5:30pm-8:30pm
Peachtree Club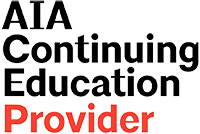 2.25 AIA LU/HSW  
---
Architectural Record will present an evening symposium followed by a cocktail reception. Earn up to 2.25 AIA LU/HSW.
Seating is complimentary but limited.
Editorial Symposium: Design, Performance and Policy in Multifamily Housing (1.25 AIA LU/HSW)
The need for well-designed, affordable, and sustainably-built multifamily housing is growing. Getting such projects built, however, is not always easy, especially in areas that have long been zoned for single-family housing. Join Record and a panel of architects for a discussion about a broad range of topics that encompass building design and performance along with housing policy. The event will showcase standout projects located in Atlanta and beyond that are shaped by access to daylight and fresh air, exceptional energy performance, and community engagement. Innovative developments highlight novel approaches to creating neighborhood-scaled infill workforce housing.
Learning Objectives:
Describe how innovative development can rethink what is possible within existing housing policies.
Discuss ways of designing and constructing housing projects that create a greater sense of community.
Explain how the content of our building products and construction materials affects human health and environmental performance.
Identify ways of offering affordable housing with limited or no subsidy.
Sponsored CEU: HEW 302: Magnesium Oxide (MgO) Floor Panels for Multifamily Buildings (1 AIA LU/HSW)
All multifamily buildings must meet code requirements for fire-resistance between dwelling units and meet requirements for acoustical performance. This course looks more closely at designing and constructing with MgO panels. We begin with a description of the material and its properties and its code compliance characteristics related to fire resistance. The sound attenuation capabilities are also reviewed. Its installation, particularly compared to wet-laid gypsum underlayment, is presented. Overall, using MgO panels are an option for specifications and design of multifamily projects around the country.
Learning Objectives:
Identify the physical characteristics of magnesium oxide (MgO) panels in terms of their make-up and basic performance attributes for use in floor assemblies in multifamily projects.
Investigate the fire-resistance capabilities and testing standards that demonstrate the ability for MgO panels to provide fire safety in buildings.
Assess the acoustical capabilities of MgO panels in terms of meeting or exceeding code requirements for multifamily buildings on certain tested assemblies in dwelling separations.
Compare and contrast the use of MgO structural panels with other floor underlayment options, particularly gypsum underlayment, in order to specify MgO panels appropriately in multifamily floor assemblies.
---
Moderator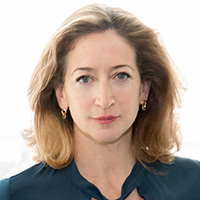 Josephine Minutillo
Deputy Editor
Architectural Record
Read Bio
Panelists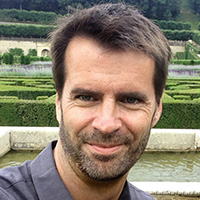 Andrew Rutledge, AIA
Founding Partner
Office of Design
Read Bio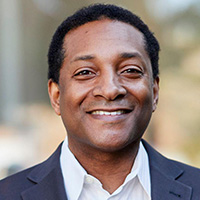 Tyrone Marshall, AIA, NOMA, LEED BD+C, Assoc. ASHRAE
Co-Director
Perkins & Will Energy Lab
Read Bio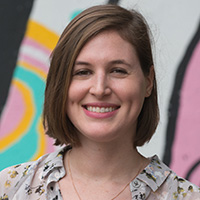 Elizabeth Ward Williams AICP, LEED AP, RA
Senior Urban Designer
Kronburg Urbanists + Architects
Read Bio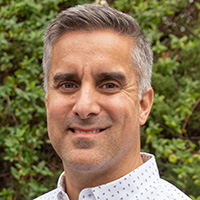 Steve Alfaro
Business Development Manager
Huber Engineered Woods
Read Bio
---
SCHEDULE  
5:00 PM – 5:30 PM
Registration Open
5:30 PM - 6:30 PM
Sponsored CE
6:30 PM - 7:45 PM
Editorial Symposium
7:45 PM - 8:30 PM
Cocktail Reception
LOCATION
Peachtree Club
999 Peachtree St NE, 28th Floor
Atlanta, GA 30309