Pritzker Prize–winner Kazuyo Sejima of SANAA has selected a young architect from China to assist her with a yearlong design project for victims of the 2011 tsunami in Japan. Yang Zhao, 32, will collaborate on a new community center as part of the Home-for-All program, a relief project started by a group of prominent Japanese architects.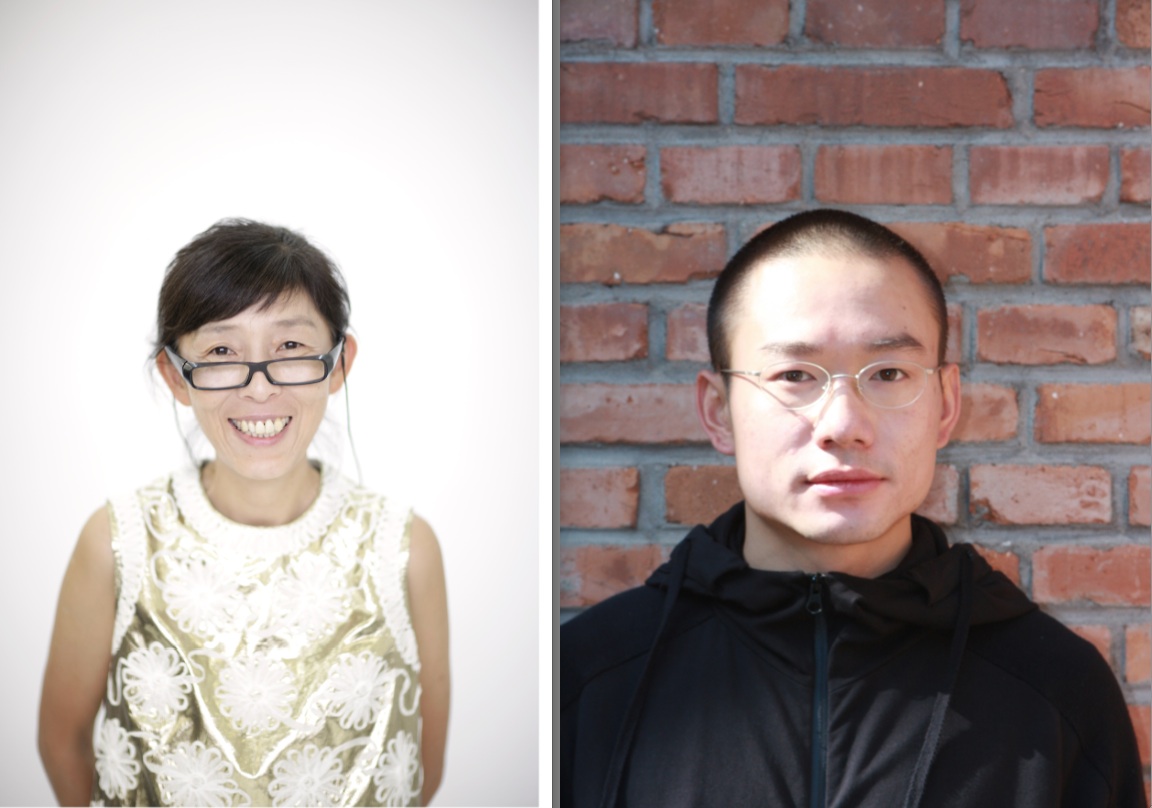 Zhao was chosen through the Rolex Mentor and Protégé Arts Initiative, a one-on-one arts mentoring program that added an architecture category this year. A jury selected three finalists who then each had an hour-long interview with Sejima in Tokyo.
After graduating from the Harvard Graduate School of Design in June, Zhao returned to China this summer to work on a number of projects in Dali, located in the southwestern Yunnan province. Several of his projects are currently under construction, including a small hotel, a restaurant, and a villa.
On the banks of a large lake, Dali is a well-preserved ancient city that supports a vibrant tourism and vacation industry—but it is also close to relatively undeveloped land. "It is quite different from the projects in China's megacities, where I practiced several years ago," says Zhao, who founded his own firm, Zhaoyang Studio, in Beijing in 2007. "You can experience the country's new and emerging urban conditions." Two of his staff members will hold down the fort while Zhao is away.
Zhao says he and Sejima have not nailed down a schedule, program, or site, but he plans to spend two to three months in Japan working on the community center. "We have to design the project and build it by the end of next October, so it is very fast," Zhao says. When he returns to China, another architect on the SANAA staff will take the reins, though Zhao will continue to work on the project from afar.