Architecture News
Obama Foundation Announces Finalists For Presidential Library Design
New York firms dominate the shortlist for the Chicago project, with a winner expected by mid-2016.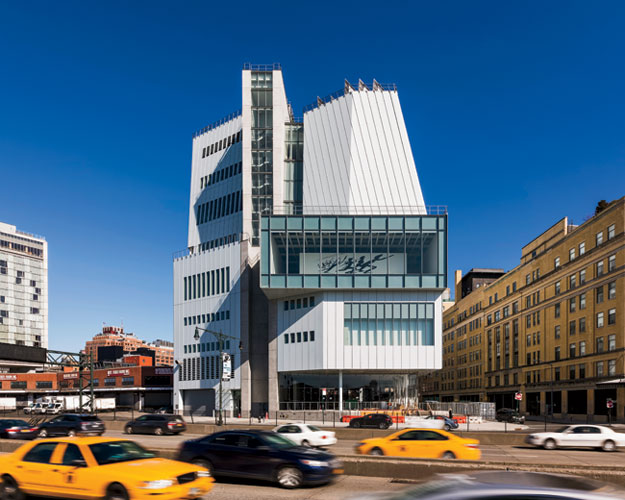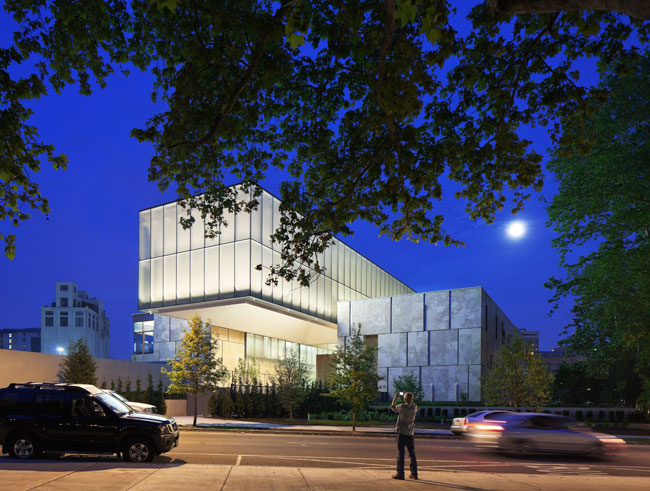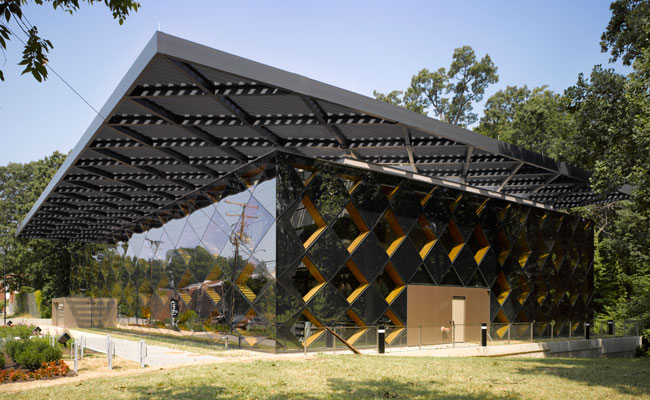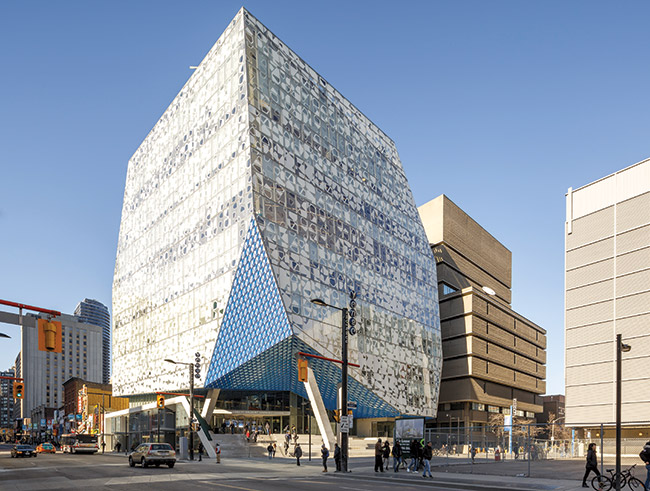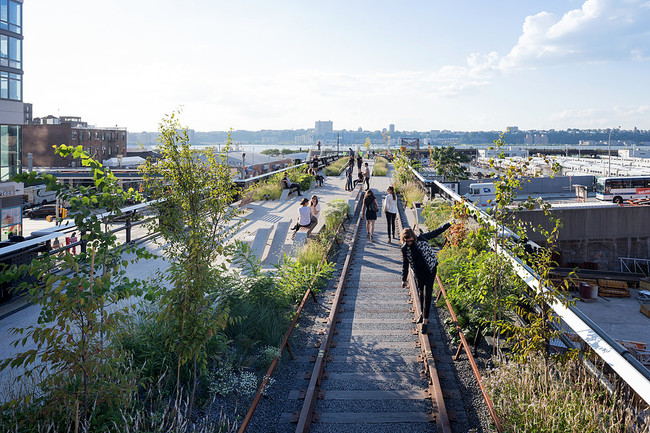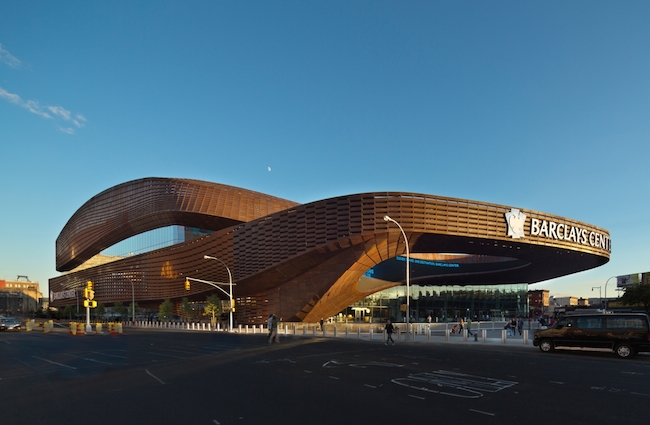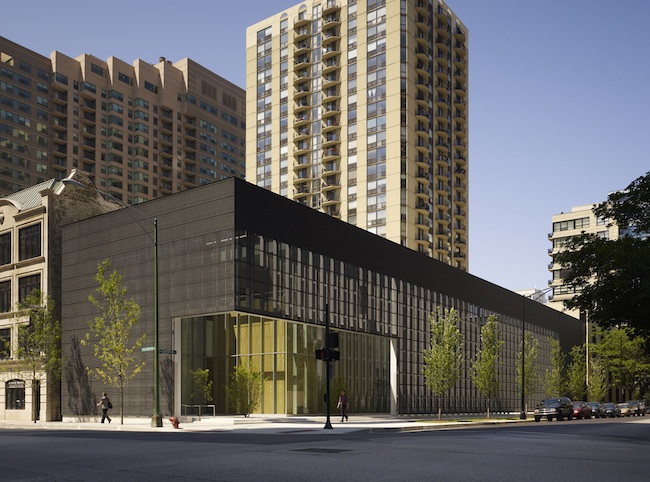 Seven architectural firms are contending for the commission to design the Barack Obama Presidential Center, to be built in either Washington Park or Jackson Park on the South Side of Chicago. The Obama Foundation announced the finalists on Monday, revealing a shortlist that crosses the Atlantic: four New York firms, one based in Chicago, and two in Europe. Selected from a pool of 140 architects, the finalists will present conceptual designs to the Obamas in the first quarter of 2016. A winner is expected to be announced by the middle of the year.
Architectural Record has covered a range of these firms' projects, from houses to cultural centers. This slideshow rounds up highlights from each firm's recent work. Read the stories by clicking on the name of each project above.