Portfolio of Architectural Photographs
Architectural photography remains an intensely personal enterprise, and today's top photographers each have their own approach. RECORD spoke to a number of photographers—as well as architects—to learn how they like to work. Despite their varied moods and methods, they are all devoted to the enormous challenge of capturing not only the details of architecture but expressing the experience of space and scale.
Click the thumbnails below to read more about each person's process.
---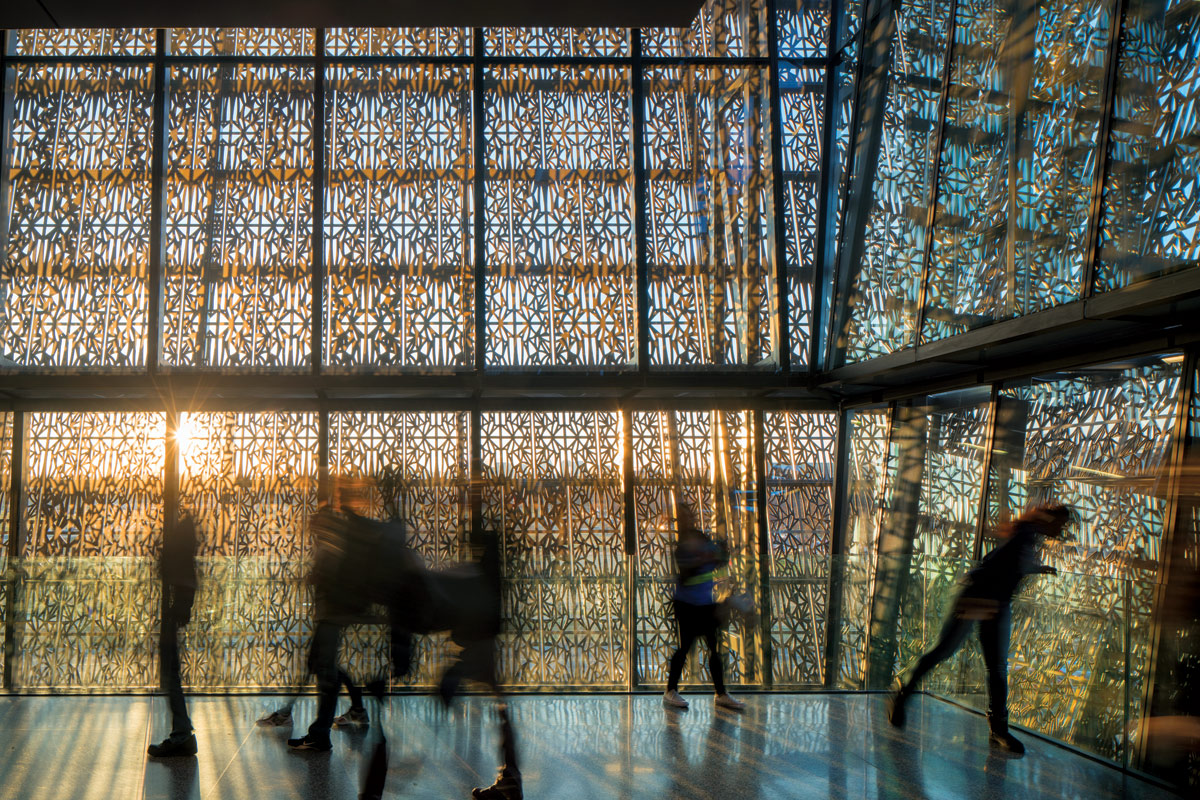 NIC LEHOUX
Photographer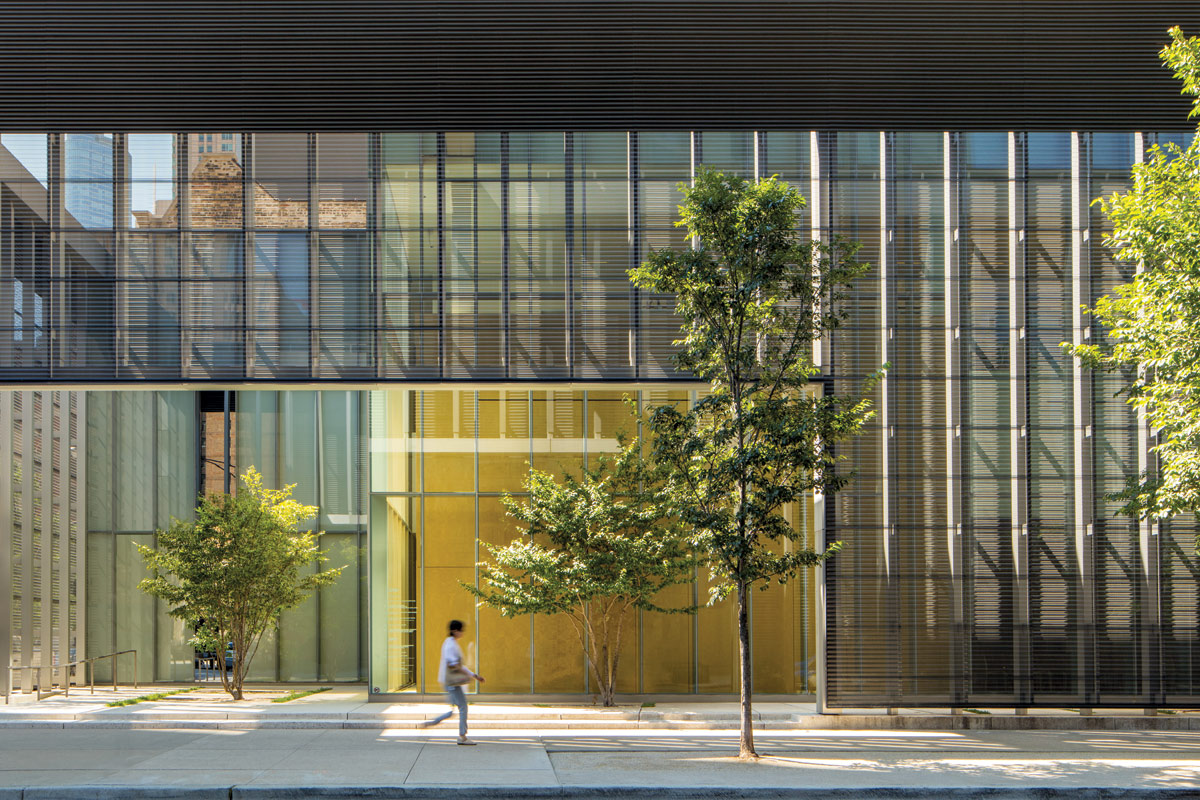 JOHN RONAN
Architect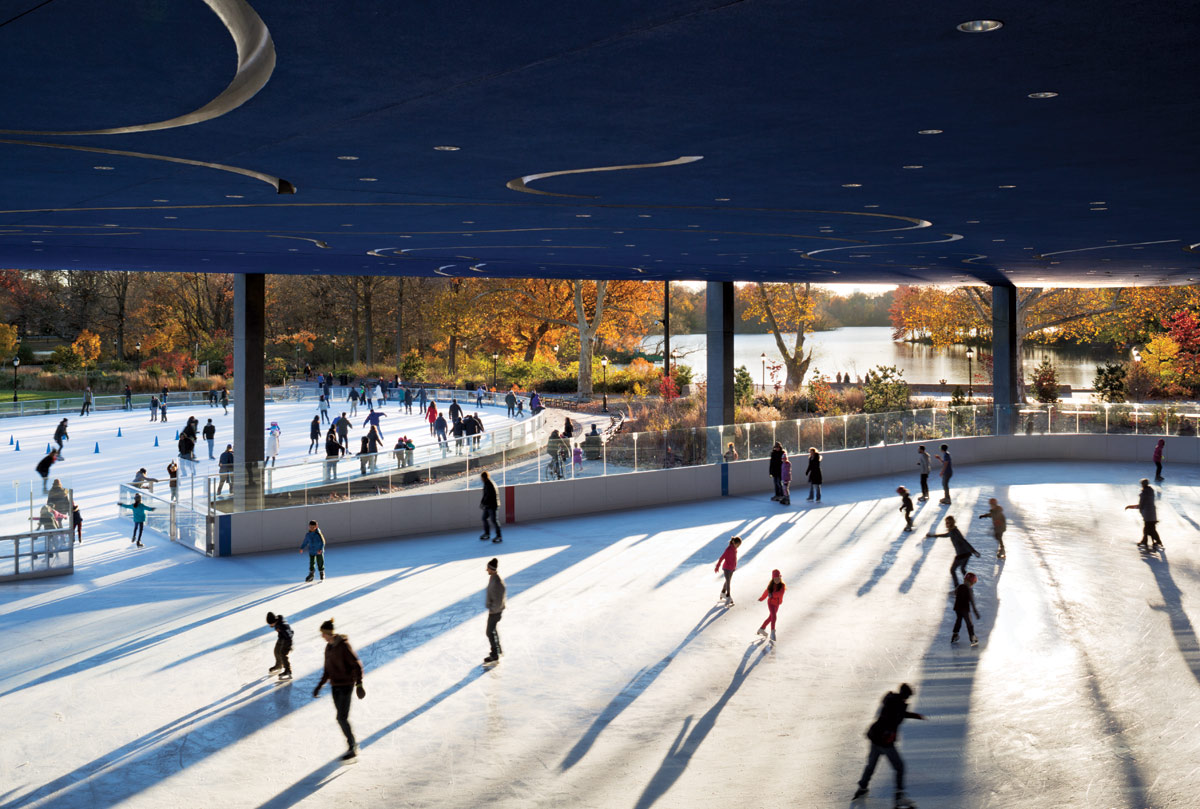 BILLIE TSIEN
Architect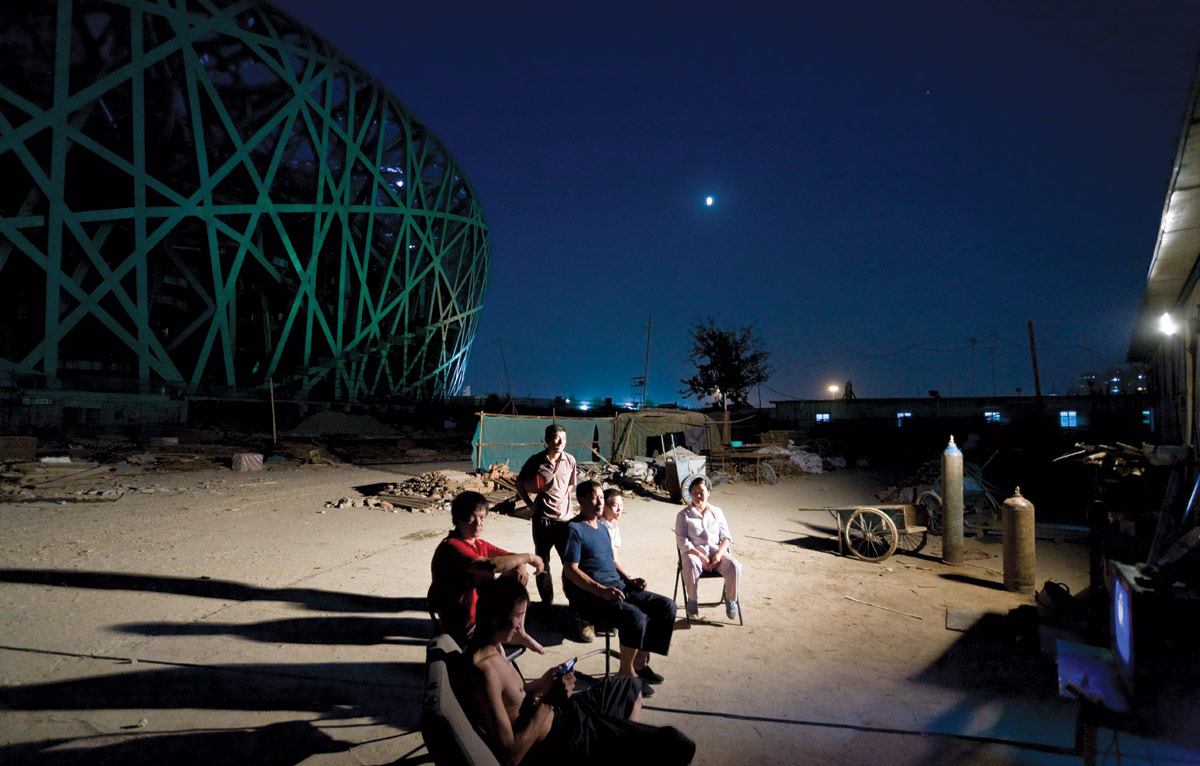 IWAN BAAN
Photographer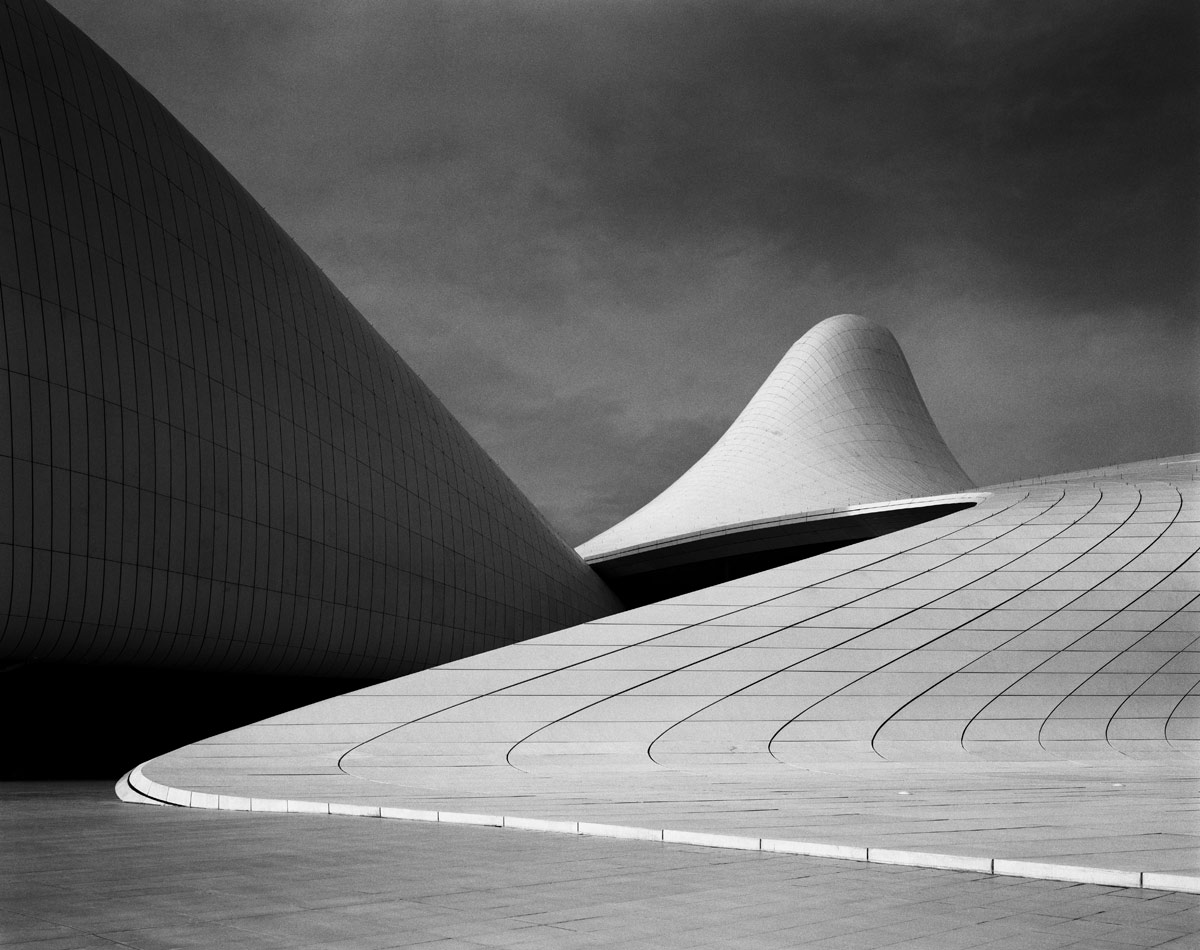 HÉLÈNE BINET
Photographer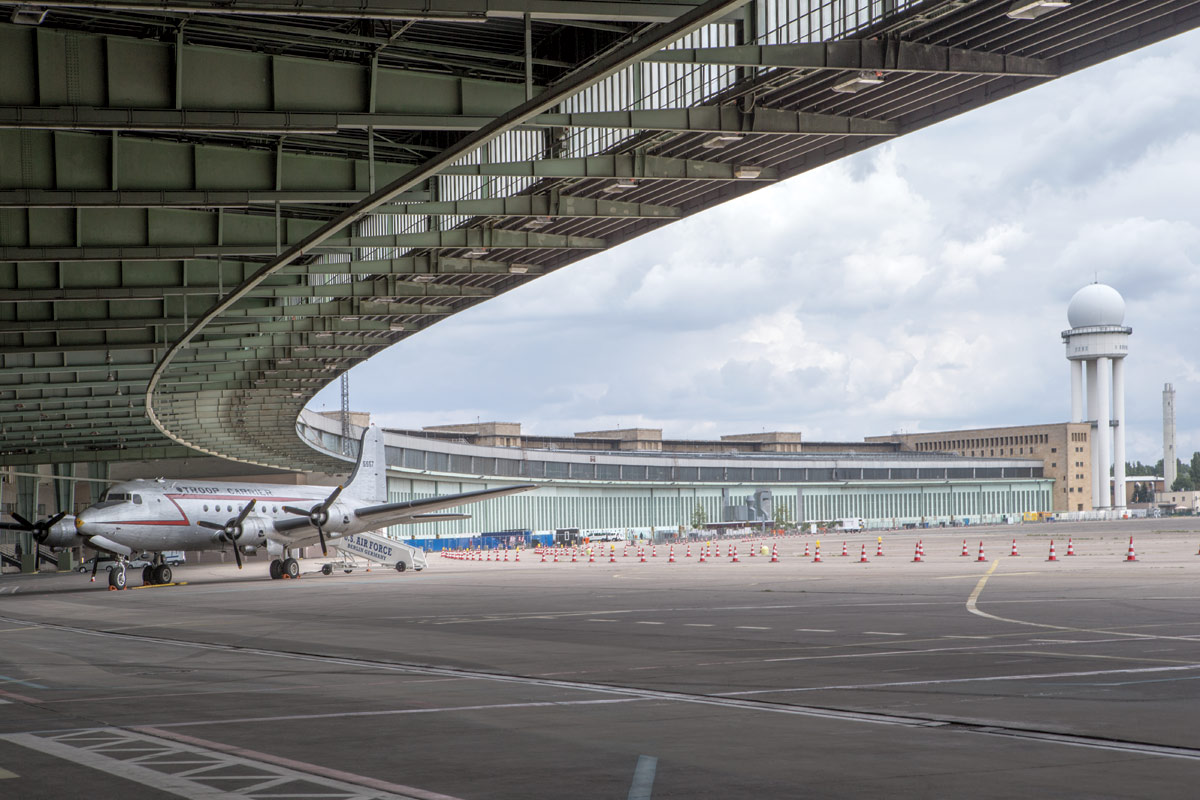 DANICA KUS
Photographer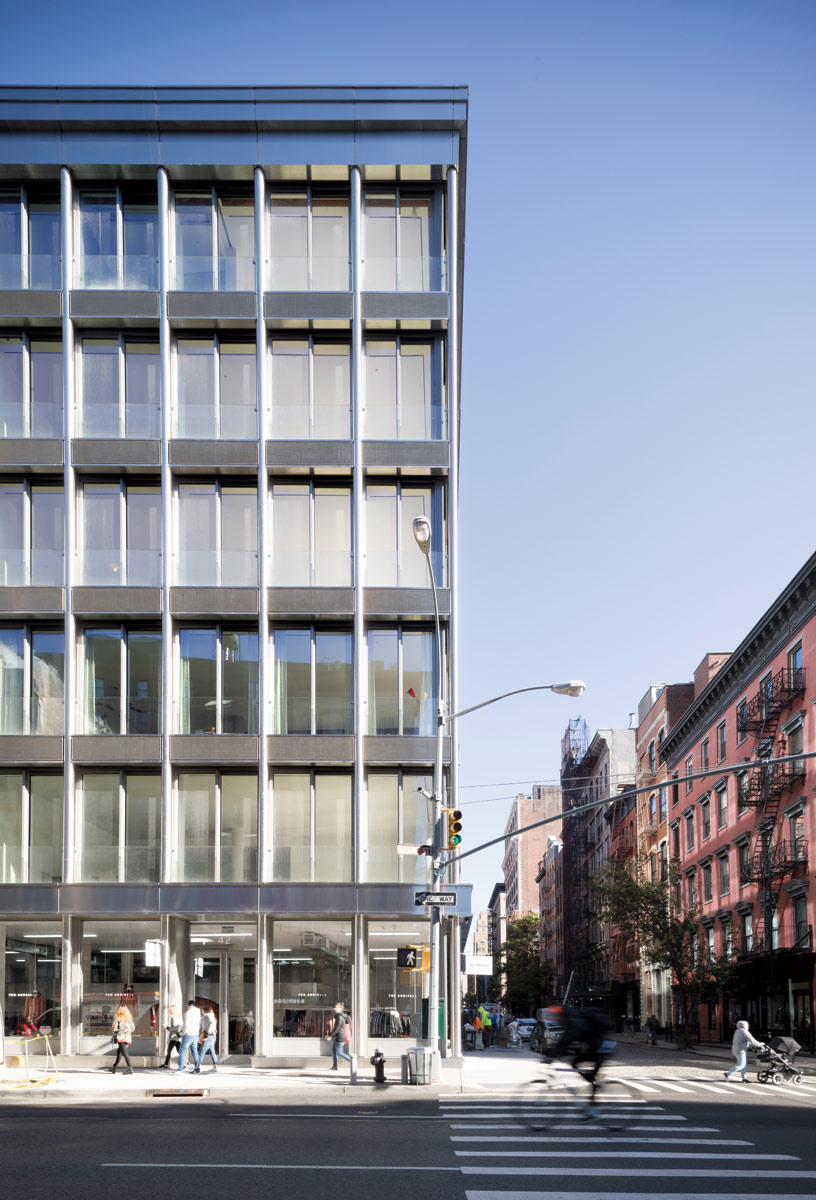 ANNABELLE SELLDORF
Architect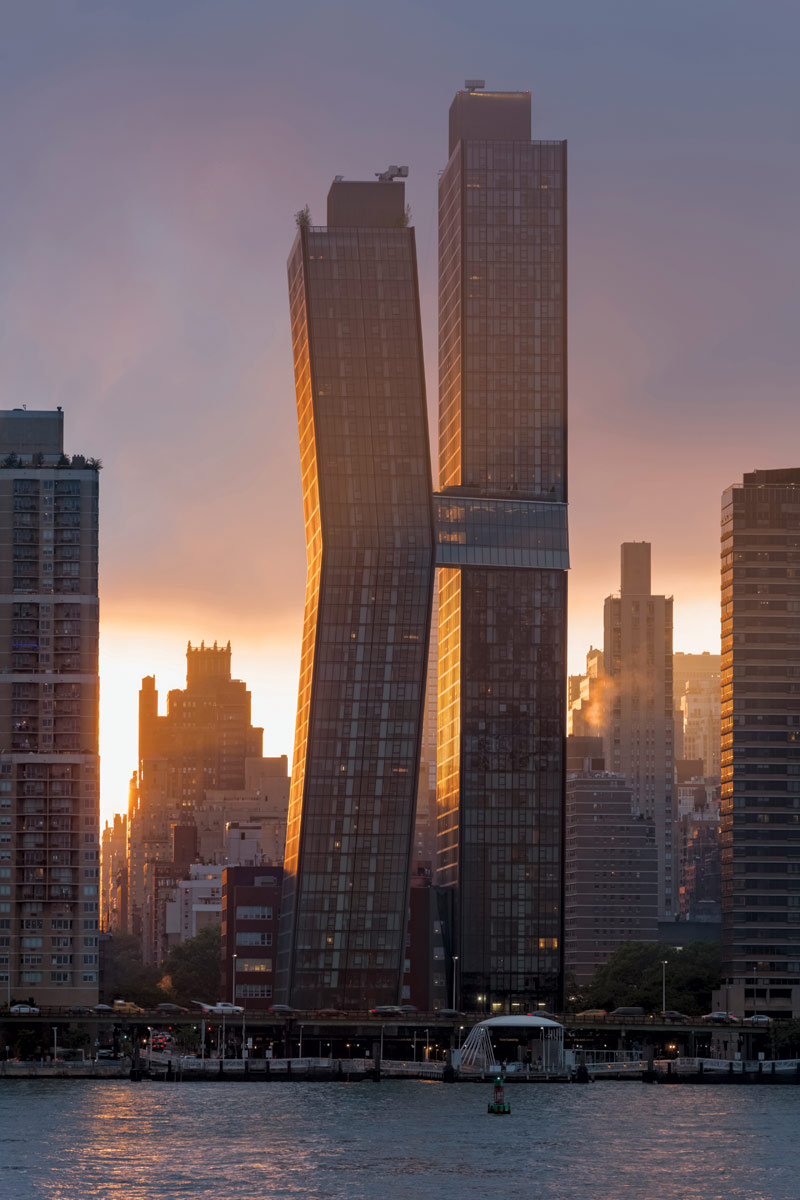 JEFF GOLDBERG
Photographer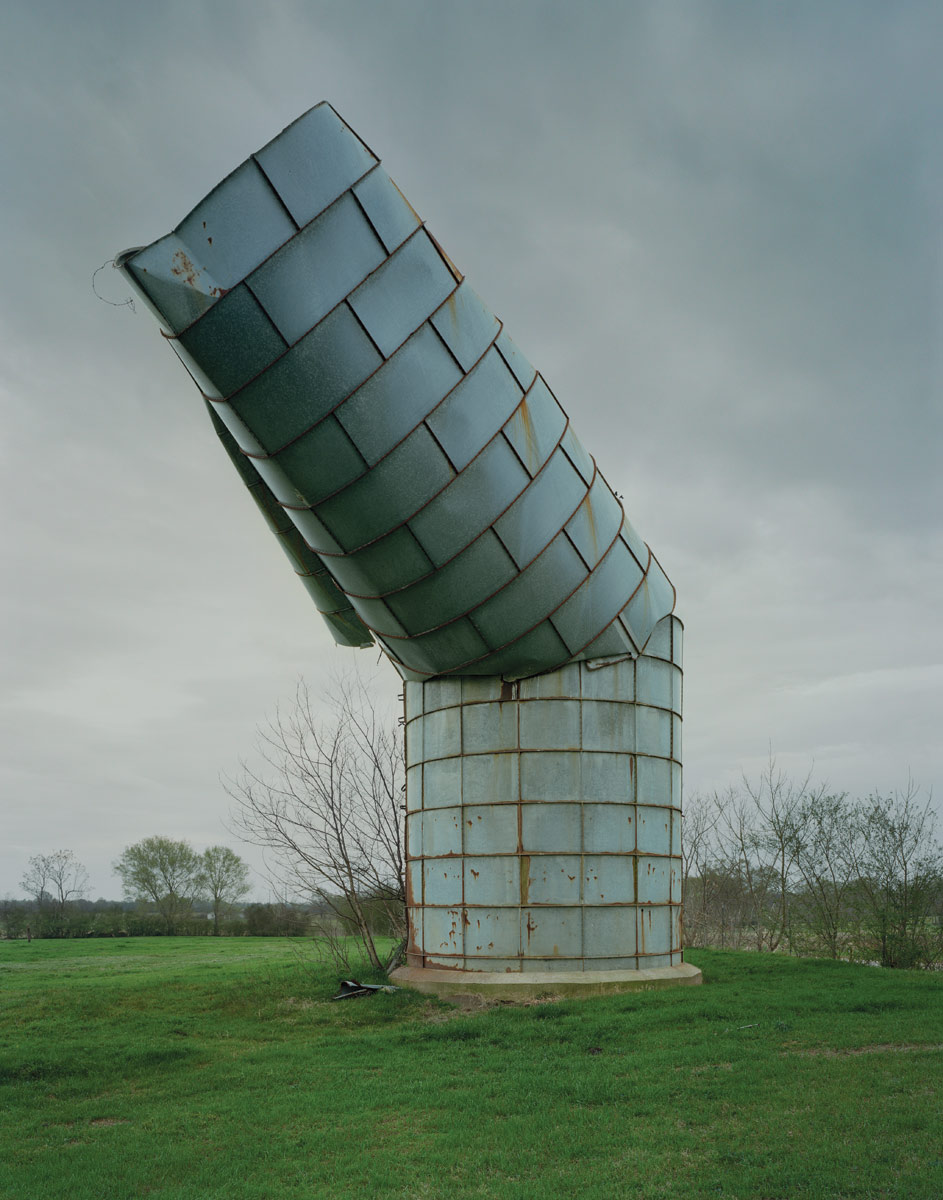 TIMOTHY HURSLEY
Photographer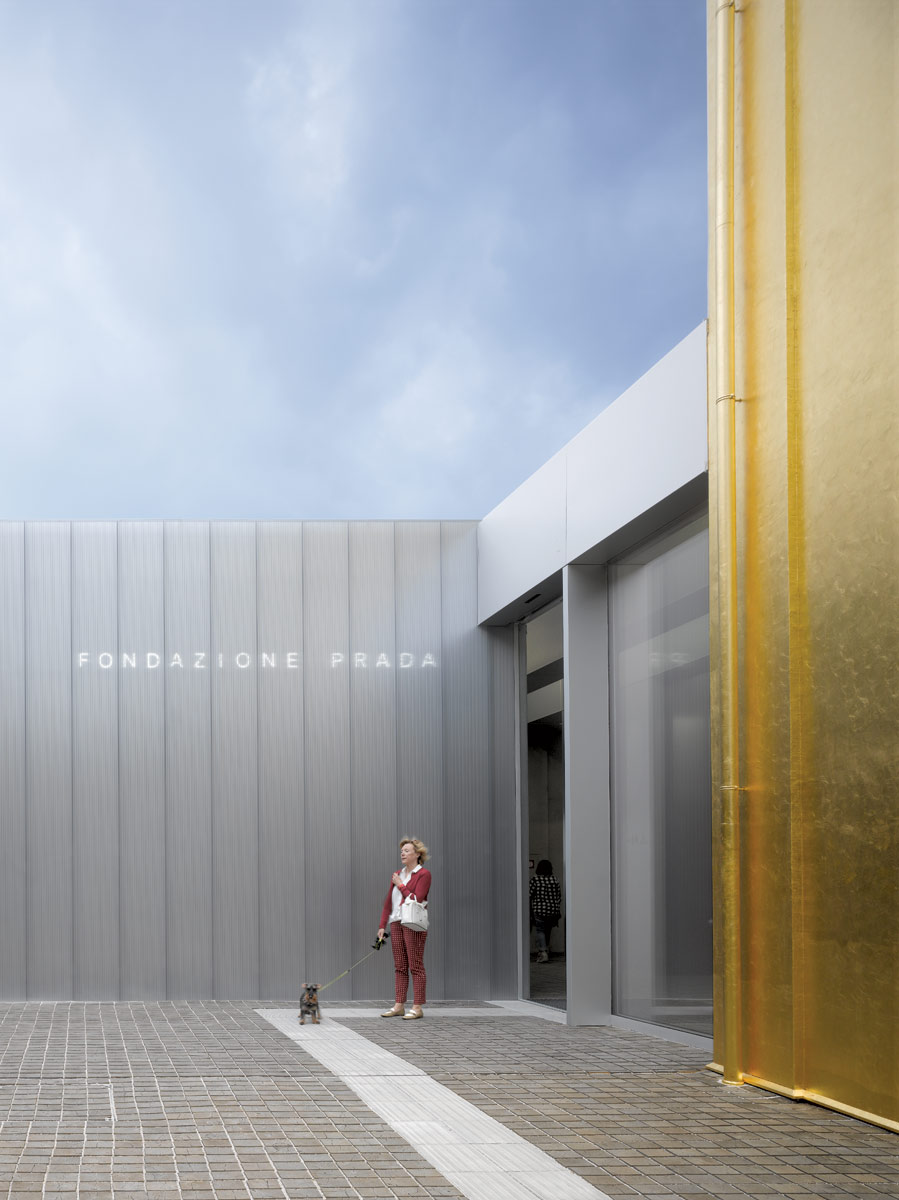 ROLAND HALBE
Photographer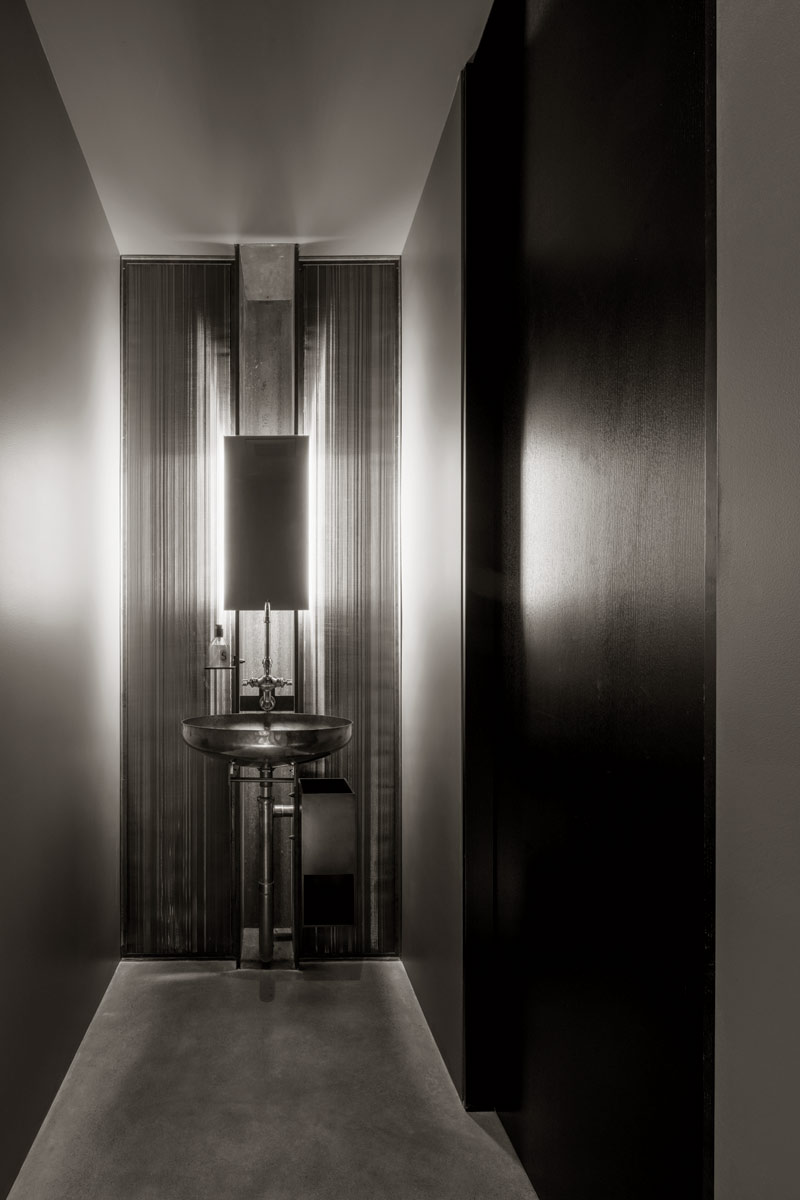 TOM KUNDIG
Architect
×
---