✕
Chicago-based nonprofit United States Artists (USA) has announced its winning 2023 fellows, a cohort that includes 45 artists working across ten creative disciplines. Hailing from 19 states and Guam and Puerto Rico, the 2023 awardees, including four Architecture & Design Fellows, will each receive unrestricted $50,000 cash awards. Founded in 2006 in response to significant budget cuts by the National Endowment for the Arts, USA provides direct financial assistance to artists throughout the United States and territories. Since its founding, the organization has distributed over $38 million in funding to nearly 800 artists and cultural practitioners.
"We are thrilled to celebrate this remarkable class of artists who reach across disciplines to imagine new forms of artmaking reflecting commitments to care and kinship," said USA president Judilee Reed in a statement. "As we enter this new chapter of United States Artists, we will continue to expand upon our historic commitment to elevating artists and their essential work, modeling new paradigms of support that can allow artists to truly thrive."
Fellowships are awarded across ten disciplines: Architecture & Design, Craft, Dance, Film, Media, Music, Theater & Performance, Traditional Arts, Visual Art, and Writing.
This year's Architecture & Design Fellows are as follows: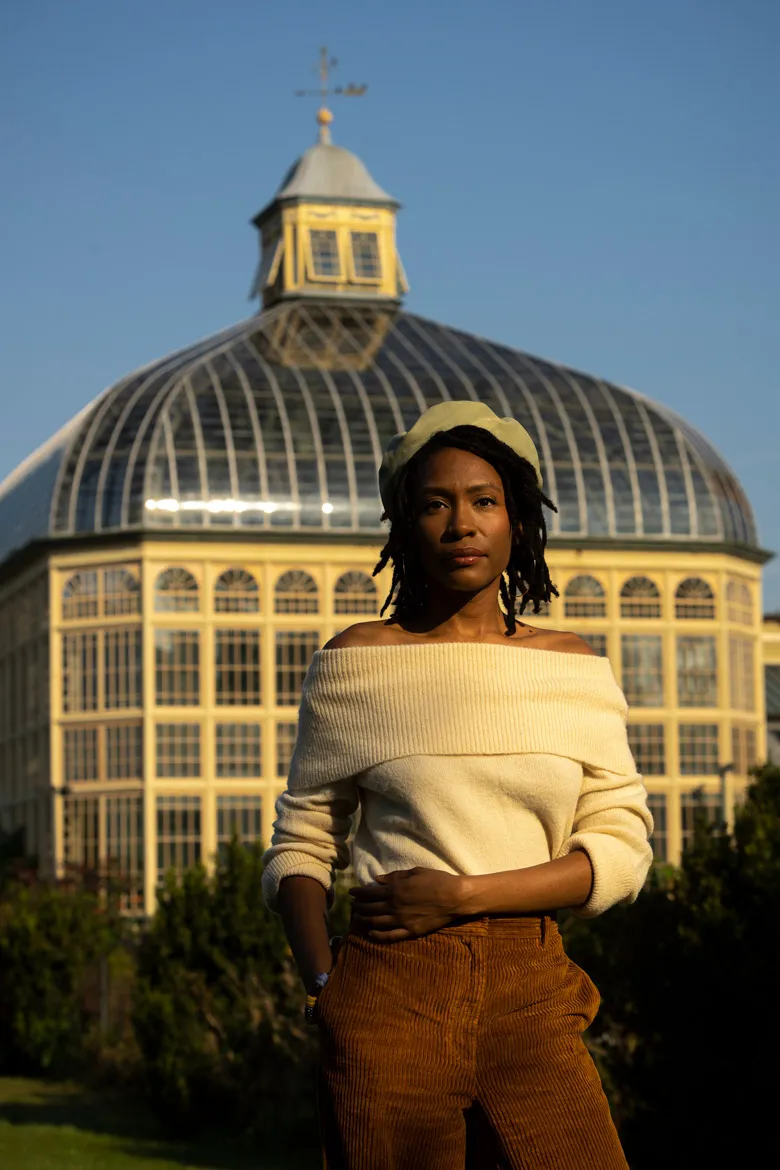 1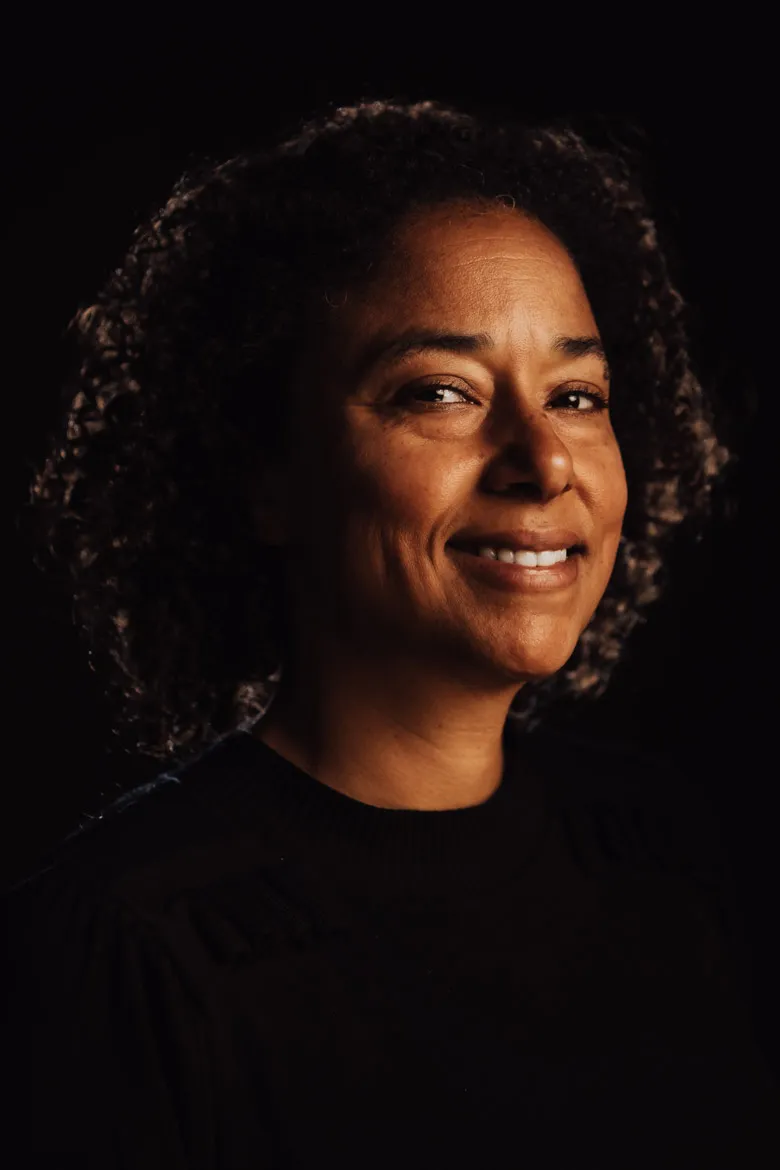 2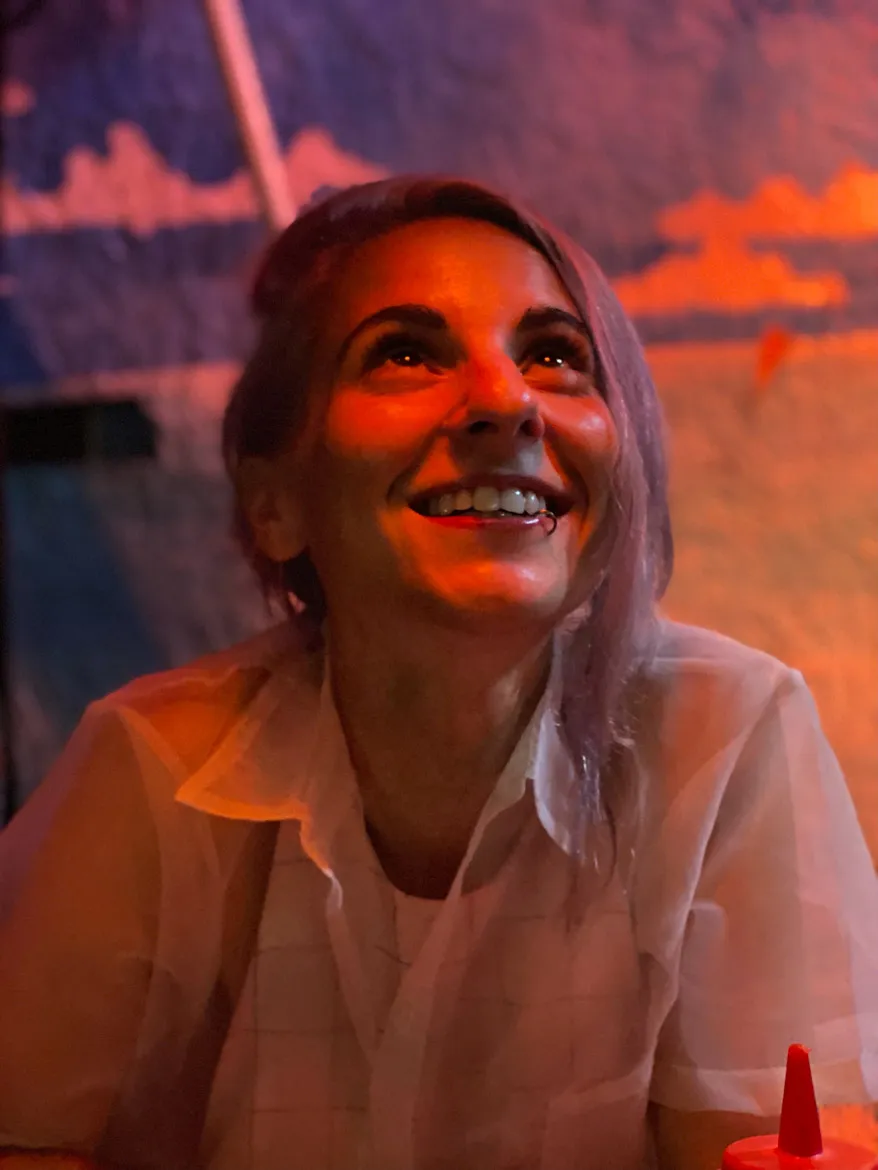 3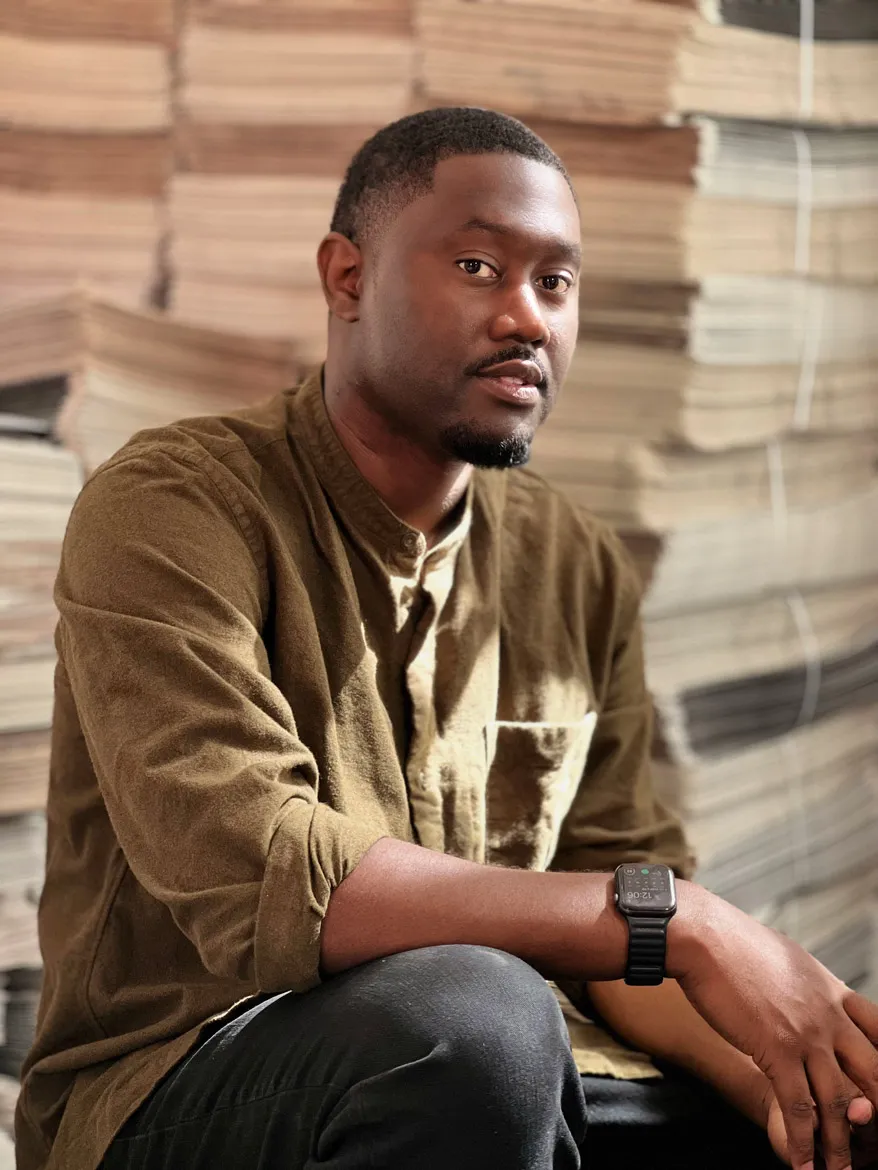 4
Krystal C. Mack (1); Deanna Van Buren (2); Alexis Hope (3); and Bryan C. Lee Jr. (4); Photo by Matt Freire (1);  by Alexa Trevino (2) by Sands Fish (3); and courtesy the artist (4) 
---
Alexis Hope
Seattle and Cambridge, Massachusetts
Dr. Alexis Hope is a designer and researcher with MIT Media Lab and creative director of TEN FWD, a consultancy described as helping "clients build playful, experimental objects and social experiences." Hope's cross-disciplinary work includes creating cameras for deep-sea exploration, creative learning technologies for children, artistic tools for zero-gravity environments in orbit, "hackathons" to improve breast pumps, and low-cost ultrasound machines for providing prenatal care in underserved areas.
---
Bryan C. Lee Jr.
New Orleans
Design justice organizer and activist Bryan C. Lee Jr. is the design principal of Colloqate, a non-profit multidisciplinary design and public advocacy practice focused on "expanding community access to, and building power through, the design of social, civic, and cultural spaces." Lee is founding organizer of the Design Justice Platform (DJP) and organized the Design as Protest National Day of Action. Over his decade-long career, he has also led two award-winning architecture and design programs for high school students through the Arts Council of New Orleans and the National Organization of Minority Architects.
---
Krystal C. Mack
Baltimore
A self-taught food designer, writer, and artist, Krystal Mack's comestible and social design work revolves around food and nature's role in "collective healing, empowerment, and decolonization." In 2018, she founded the nomadic social design studio, In Absence of Design (IAO Design), which hosts immersive dinners, community arts publications, and culinary interventions. With "tablescapes" such as Table of White Supremacy (2018) and A Tale of Two Cities (From Oaxaca City to Baltimore City) (2020), Mack uses food design to "construct spaces for dialogue and inquiry into the cultivation, or lack thereof, of sustainable and accessible practices supporting or hindering reparative futures for marginalized communities."
---
Deanna Van Buren
Oakland, California
A national leader in the movement to reform the criminal justice system, architect Deanna Van Buren is the design and executive director of Designing Justice + Designing Spaces (DJ+DS). The architecture and real estate development nonprofit focuses on interventions in the built environment that works toward ending mass incarceration, countering the traditional, punitive architecture of justice by designing spaces and buildings for restorative justice such as community centers and housing for formerly incarcerated people. Van Buren is currently conducting the first design studios with incarcerated students and was recently awarded the Rauschenberg Artist as Activist grant to develop a prototype mobile resource village.
---
Last year's Architecture & Design Fellows included Nina Cooke John, Germane Barnes, Design Earth, Dream The Combine, and SO – IL. Other USA Fellows in the architecture and design category have included, among others, Jenny Sabin, Mabel O. Wilson, Kate Orff, Keller Easterling, Marlon Blackwell, Amanda Williams, and Sharon Johnston and Mark Lee.