Guess the Architect
A monthly contest from the editors of RECORD asks you to guess the architect for a building of historical importance.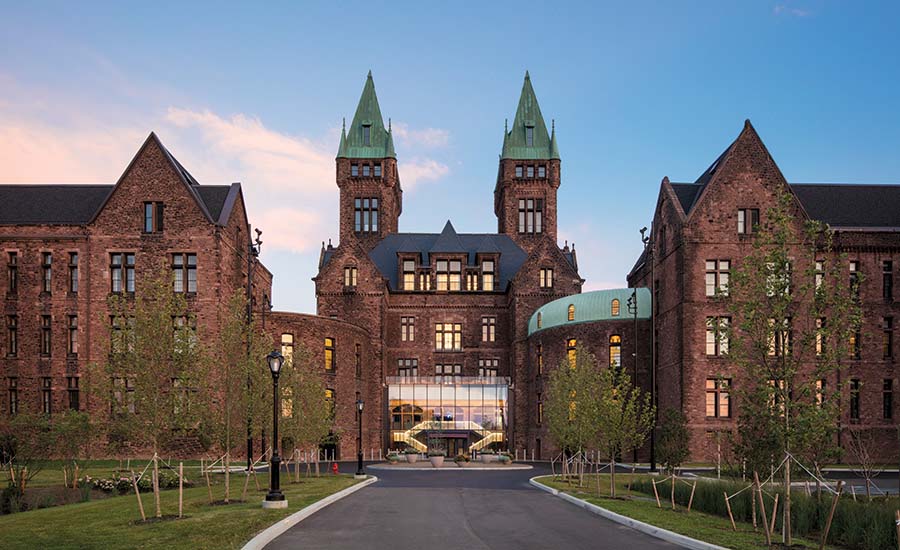 February 2020 Contest Clue:
The architect for this "state asylum for the insane" designed the facility according to a therapeutic plan that emphasized light, air, and views. The rambling complex featured the architect's well-known use of rusticated sandstone and romanesque revival features. it received a new life in an imaginative conversion to a hotel and conference center.
Photo © Christopher Payne
Deadline to enter is the last day of each month at 5:00pm EST. Click here to view complete rules.