✕
A monthly contest from the editors of RECORD asks you to guess the architect for a work of historical importance.
Clue: This museum, built on an artificial island in the bay of one of the wealthiest cities in the Middle East, is among the last projects designed by an American architect of worldwide renown. In this project, the architect made use of complex geometries to create a striking play of light and shadow above the water while referencing historic Islamic architecture.
By entering, you have a chance to win a $500 Visa gift card. Deadline to enter is the last day of each month at 5:00pm EST.
Sponsored by

Last month's answer: The casa de vidro ("glass house") was designed by Lina Bo Bardi for herself and her husband, the writer and curator Pietro Maria Bardi. After moving from Italy to Brazil, where the two both became naturalized citizens, Bo Bardi and her husband acquired land in the São Paulo neighborhood of Morumbi, and Bo Bardi began work on the house in 1949. Its structure was designed by the noted architect-engineer Pier Luigi Nervi.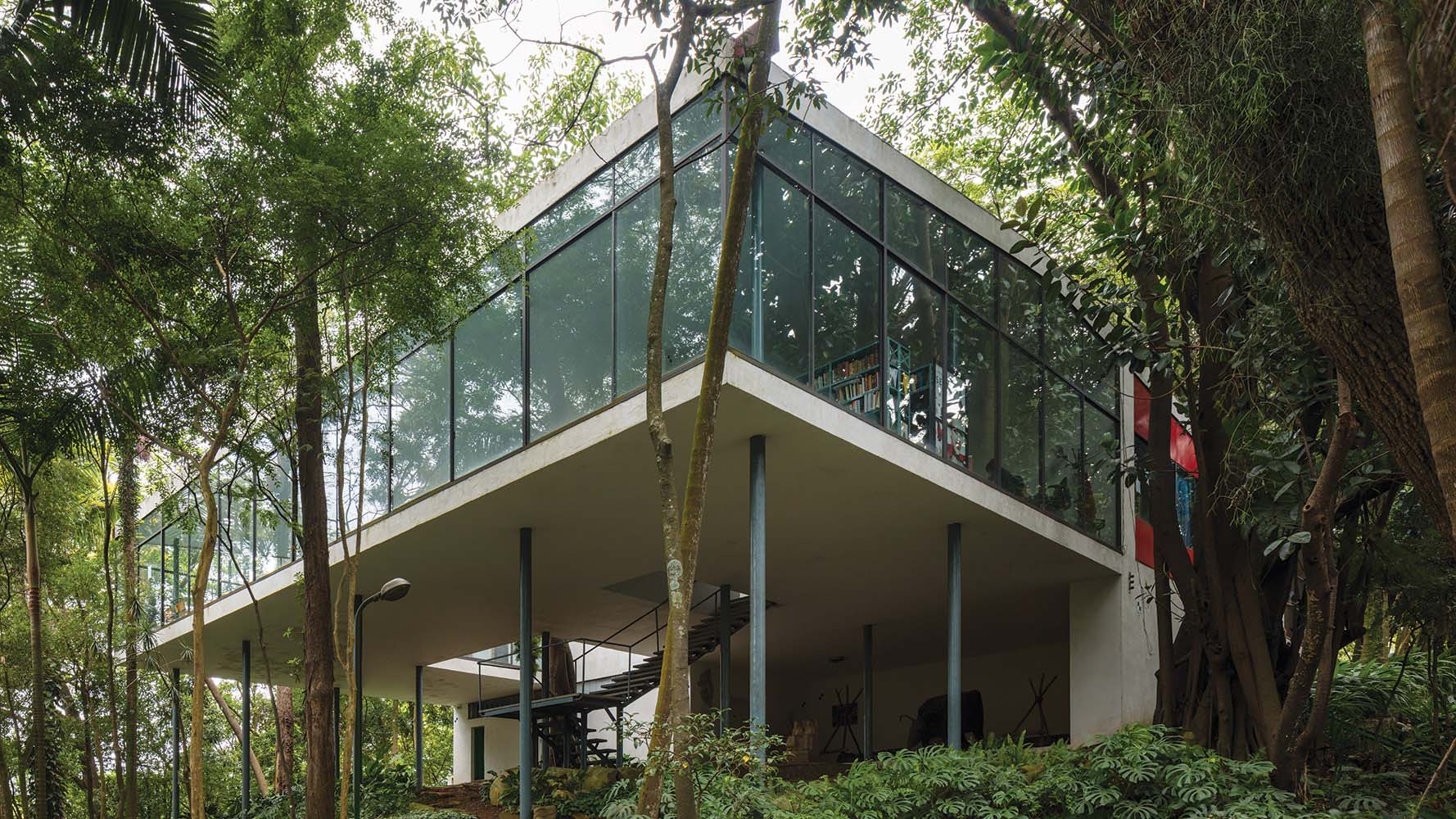 Photo © Leonardo Finotti