✕
A monthly contest from the editors of RECORD asks you to guess the architect for a work of historical importance.
Clue: A steeply raked A-frame structure defines the tentlike interior of this cathedral and gives it a memorable silhouette—a crucial feature, given that it is located in an inland American city known for its lively architecture. Completed in the early 1960s, the cathedral was designed by a prominent Los Angeles architect whose work spans numerous styles and building types.
By entering, you have a chance to win a $500 Visa gift card. Deadline to enter is the last day of each month at 5:00pm EST.
Sponsored by

Last month's answer: The Museum of Islamic Art in Doha, Qatar, was designed by I.M. Pei. Though the project is not as well known as Pei's work at the Louvre in Paris and National Gallery in Washington, D.C., its confident melding of abstraction and historical references places it among Pei's most significant museums and makes it a fitting home for one of the world's largest collections of Islamic art.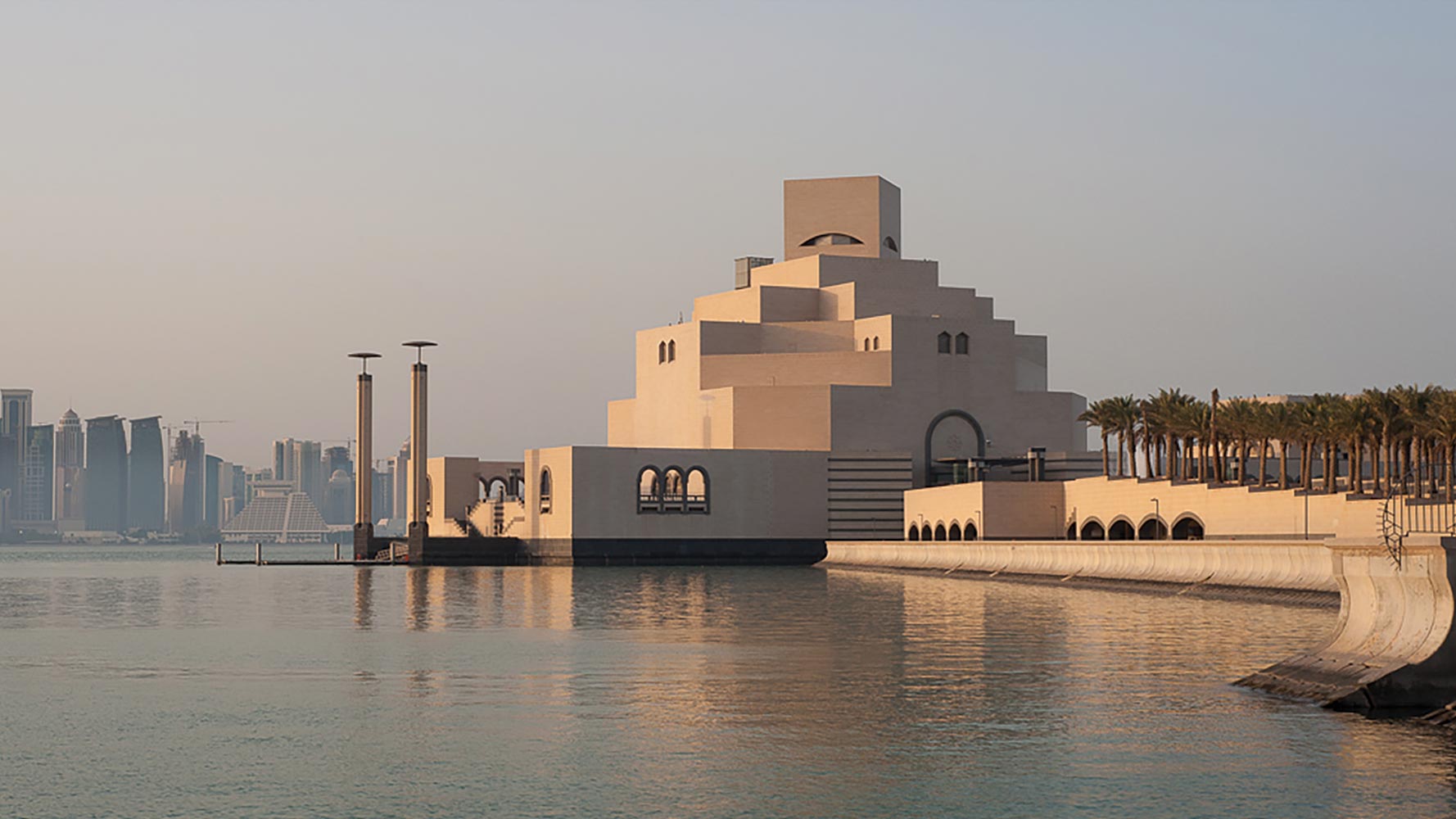 Photo © Stellard, Wikimedia Commons